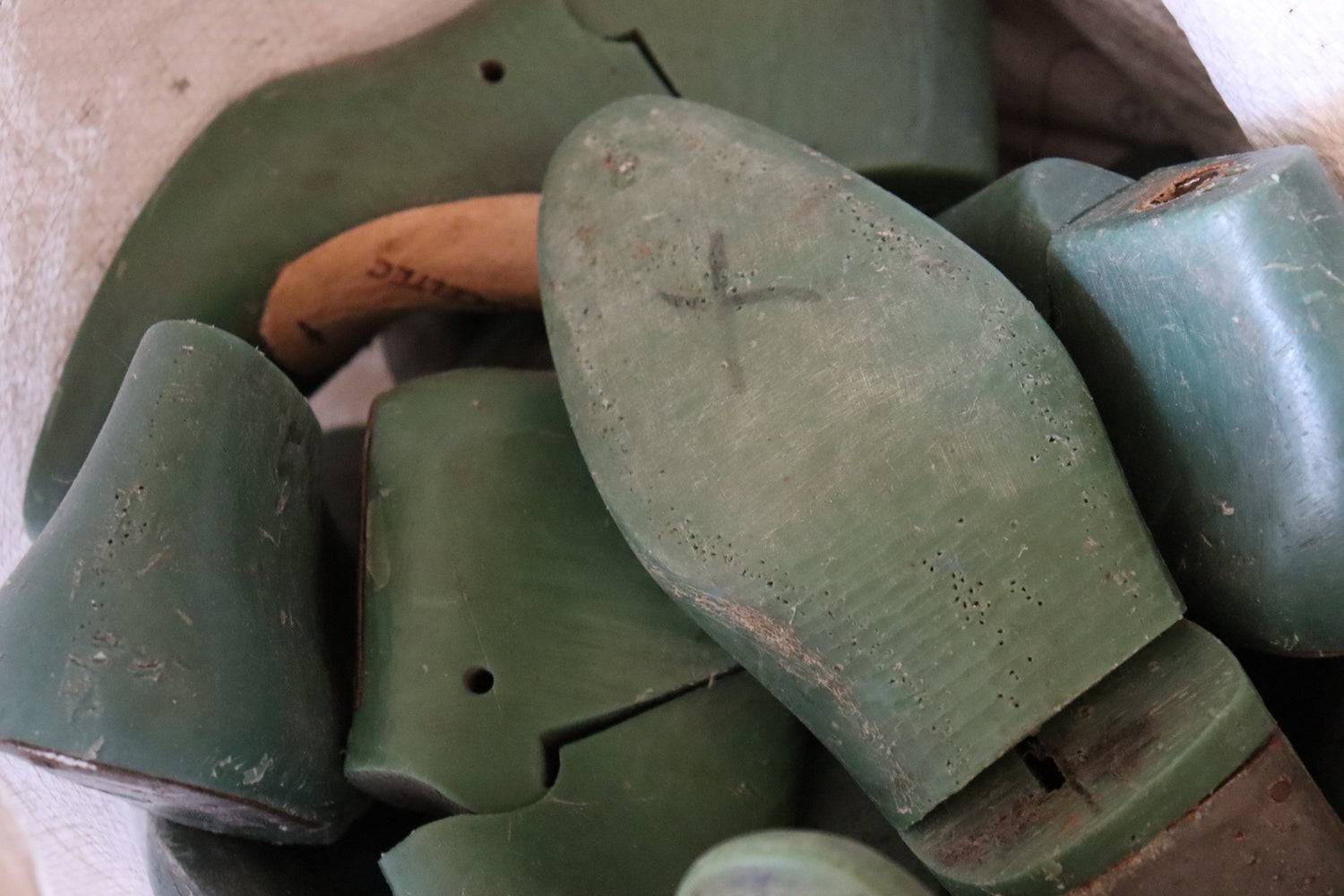 Last
Know our different Last options.
From a dressier look with our D-25 Last or our comfort option with our C-100 Last.
Lasts options
Craftsmanship

Cordobes believes in craftsmanship. We believe a pair of boots is a piece of art. That's why we are committed to making the best boot possible.

Comfort

Cordobes Boots wants you to have the best fit possible, we offer two different lasts, both made with different lifestyles and foot shapes in mind.

Ecology

All of Cordobes material are sourced ecologically, all of the leather is ethically sourced from local tanneries.

Passion

Cordobes was born out of passion, we were passionate about making high-quality footwear, making sure every product has a personal attachment with each costumer.

Social Responsibility

Cordobes not only creates a unique and high-quality product but also accomplishes a social responsibility to our artisans in San Mateo Atenco.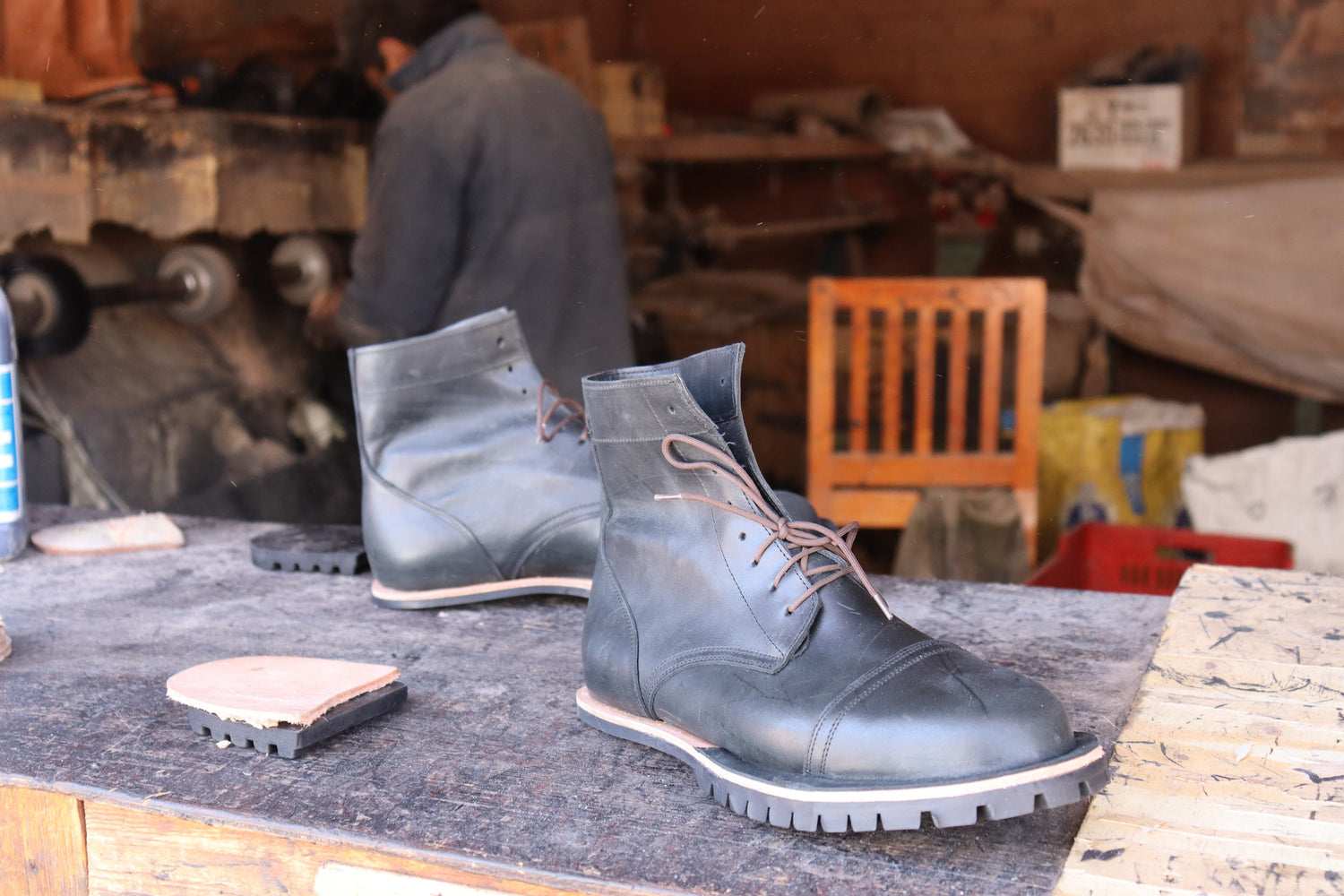 Our Story
Cordobes was born in a little workshop in a town called San Mateo Atenco in the outskirts of Mexico City. We promptly notice that due to a lack of economic viability most of the work done by artisans in San Mateo was underappreciated and their skill was undervalued as well.
Learn more