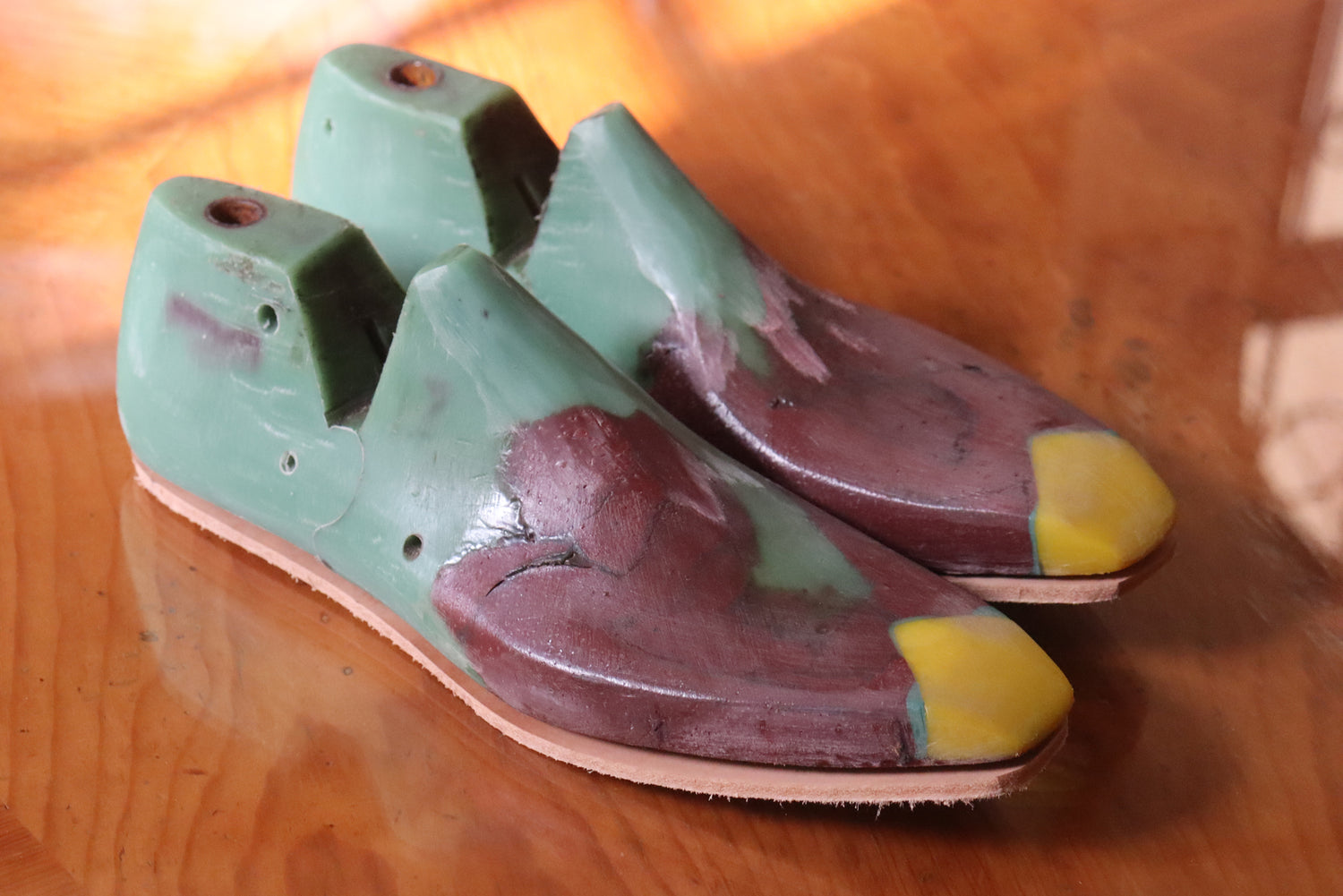 Making MtM Lasts
Cordobes´ is committed to make the boots for you, Now you can make your own Last with us.
Order Last
Our bespoke Lasts are Nylamid Lasts modified to obtain a better fit. 
We make them by shaping a Nylamid Last to the desired measurements, creating a better fit.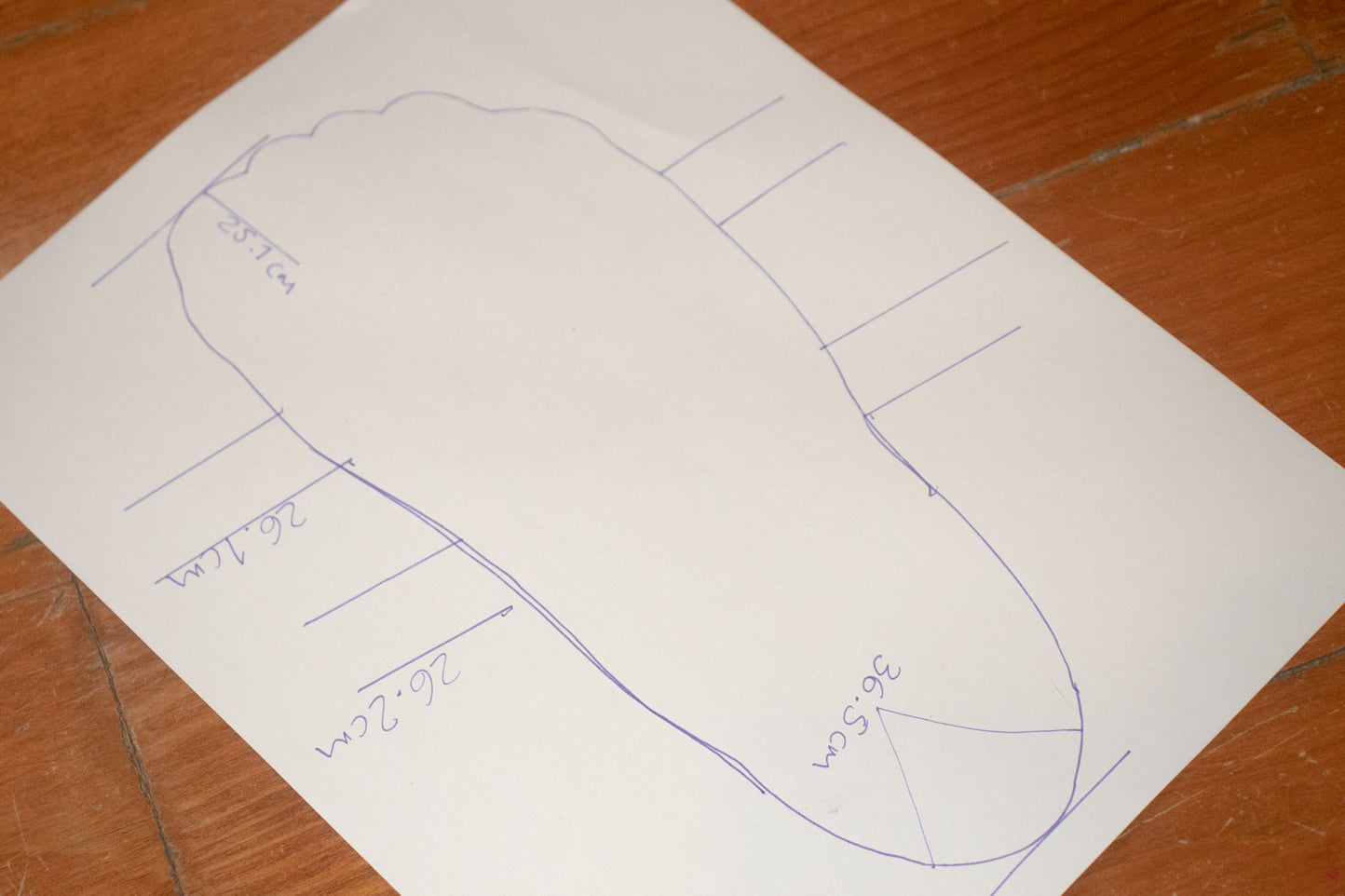 Taking measurements
Once you have decided to place a Last Order
The first step is to measure your feet.
These measurements should be scanned and then sent to us.
Feet Measuring Video
Shaping the Nylamid Lasts
The next part of the process is to add molten Nylamid to an existing Last, we use existing Lasts as they are easier to shape.
This is a slow process as Nylamid has to cool down before shaping the Last.
Once the Nylamid is cool our Lastmaker mills down the Last to the correct measures and gives shape to the toe.
Making a pair of Cordobes´ MtM Lasts
Making a pair of boots
Once the Last is made our artisans create a boot around it.
Cordobes then stores the Lasts in it´s warehouse for further bootmaking.
Cordobes also offers modifications to the made Lasts to better the fit.
Order Boots