Lasts and Fit
Last
The D-25 Last is made for a dressier environment, it has an almond shape toe and a low profile, perfect for office days or dressing up in the evenings. due to the nature of this last it's probable that the toe box elongates past your toes if you have a EE width we recommend you size up half a size. 
The C-100 Last was made with comfort in mind. This last has a rounder toe shape, popular in boot construction, due to the shape of this last its spacious toe box is very forgiving with most of the feet shapes, you should order true to size, this is the most classic option of last.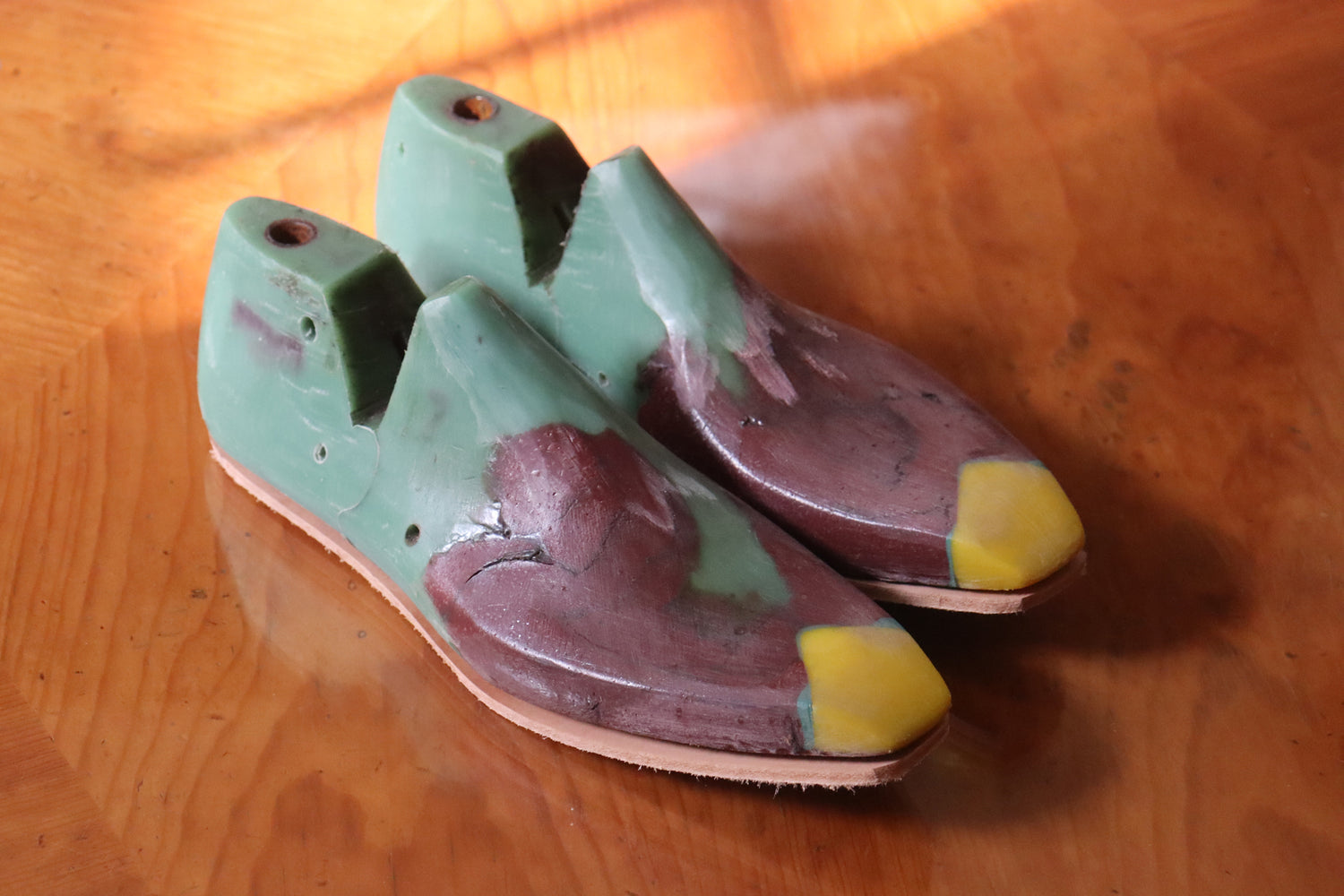 Cordobes´ Lasts
Cordobes offers a very special service!
We have MtO Lasts, closely resembling bespoke Lasts.
Lasts